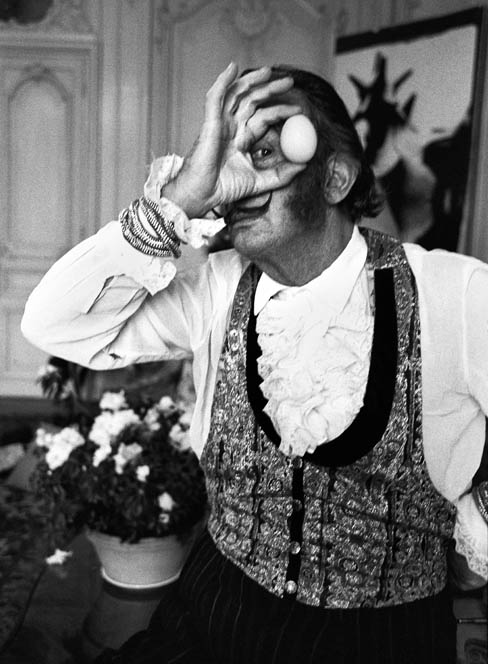 Attention! Archiv B&M Chochola
New actual WEB site on WIX.com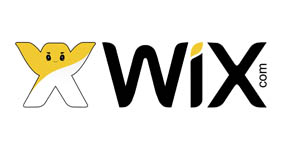 Currently running exhibitions :

Karel Hájek – Byl jsem při tom
Muzeum fotografie a moderních obrazových médií
Jindřichův Hradec, Kostelní 20/I – jezuitská kolej
28.10. – 30.12. 2018
WERICH VILLA
Permanent exhibition of czech actor Jan Werich - in villa on Kampa Prague 1, U Sovových mlýnů 501/7.
Part of echibition are photographs by Václava Chochola,
Karel Ludwig and Zdnek Tmej from our archive.
More information about exposition on Facebook and gallery web
https://www.facebook.com/werichovavila/
http://www.werichovavila.cz/​
KABINET CHOCHOLA
Continual exhibition / authors of photographs:
Chochola, Ludwig, Tmej, Hájek, Lukas
Pražská třída 1, České Budějovice
open: TUE –SUN 10.00 – 20.00
Salvador Dalí: photographs - Václav Chochola
adress: Oldtown square 15, Prague 1
Open daily 10 - 20 hours.