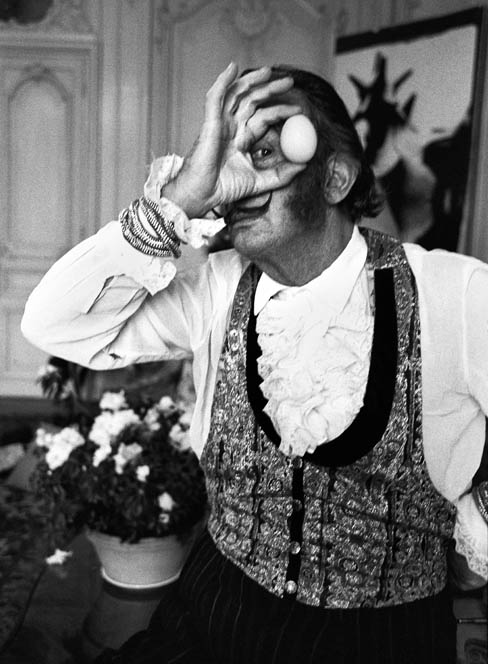 Attention! Archiv B&M Chochola
New actual WEB site on WIX.com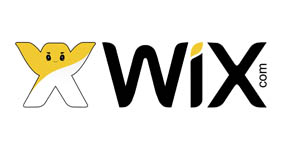 Currently running exhibitions :
We are preparing in colaboration with IDU first publication of new edition
Czech theatre photography - Václav Chochola
WERICH VILLA
Permanent exhibition of czech actor Jan Werich - in villa on Kampa Prague 1, U Sovových mlýnů 501/7.
Part of echibition are photographs by Václava Chochola,
Karel Ludwig and Zdnek Tmej from our archive.
More information about exposition on Facebook and gallery web
https://www.facebook.com/werichovavila/
http://www.werichovavila.cz/​
Salvador Dalí: photographs - Václav Chochola
adress: Oldtown square 15, Prague 1
Open daily 10 - 20 hours.
Central Gallery
3D view into expozition (photo Petr Šálek)